G'day Mates,
The decision has arrived!
Dave here from ApeAgency.com from Gold Coast, Australia
As you guys know it's my dream to live in the UK and Europe, I've tried everything, and the very last chance was this long shot application for this exceptional talent visa.
I just want to say massive thanks to everyone for all your support, especially Shawn, Nicholas, Anne and my mum and dad.
I'm going to open the decision live, there are 2 possibilities:
No = Game Over
Yes = Take the next flight to London and see you guys soon
I'm going to open it live now … watch the video above!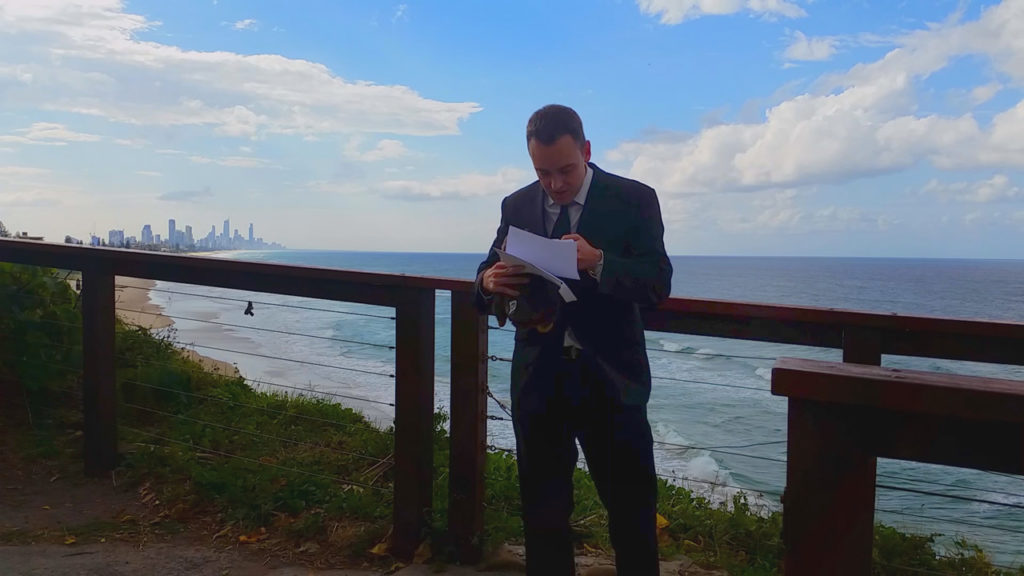 Just want to say a huge thanks to Tech City UK for the opportunity, I'm really excited and keen to meet lots of you in London and hope to catch many of you at the events.
If any companies out there especially UK companies want to improve their digital marketing and drive more users and customers, see my about page and get in touch via my contact page or via dave 'at' apeagency.com, plus check out my videos and keynote speeches, I've got a video 7 Digital Marketing Strategies for Business, and you can watch that at ApeAgency.com, I'll see you guys soon!